If you own an investment property, one of the things you may be using it for is as a rental. The average rent for a one-bedroom in the greater Boston area is around $2,700 month. If you're planning to buy or already own a place you want to rent out consider some of these renovations to get the most for your space.
Maximize storage
One of the main things renters look for is storage space. Ample storage eliminates clutter and reduces stress and if there are not enough things an get messy. Boost your rental appeal by installing extra storage space. The best ways include cabinetry, shelves, and wall units. Extra points for reclaimed wood.

Revamp the kitchen
The kitchen should be as comfortable and convenient as possible as it's one of the most used areas of a home. Installing a disposal only costs around $150 dollars and can make a significant difference to potential renters. Consider installing full-size, energy-efficient appliances – a small freezer or stove can be a major turnoff for renters. Good-sized Energy Star refrigerators only cost around $600.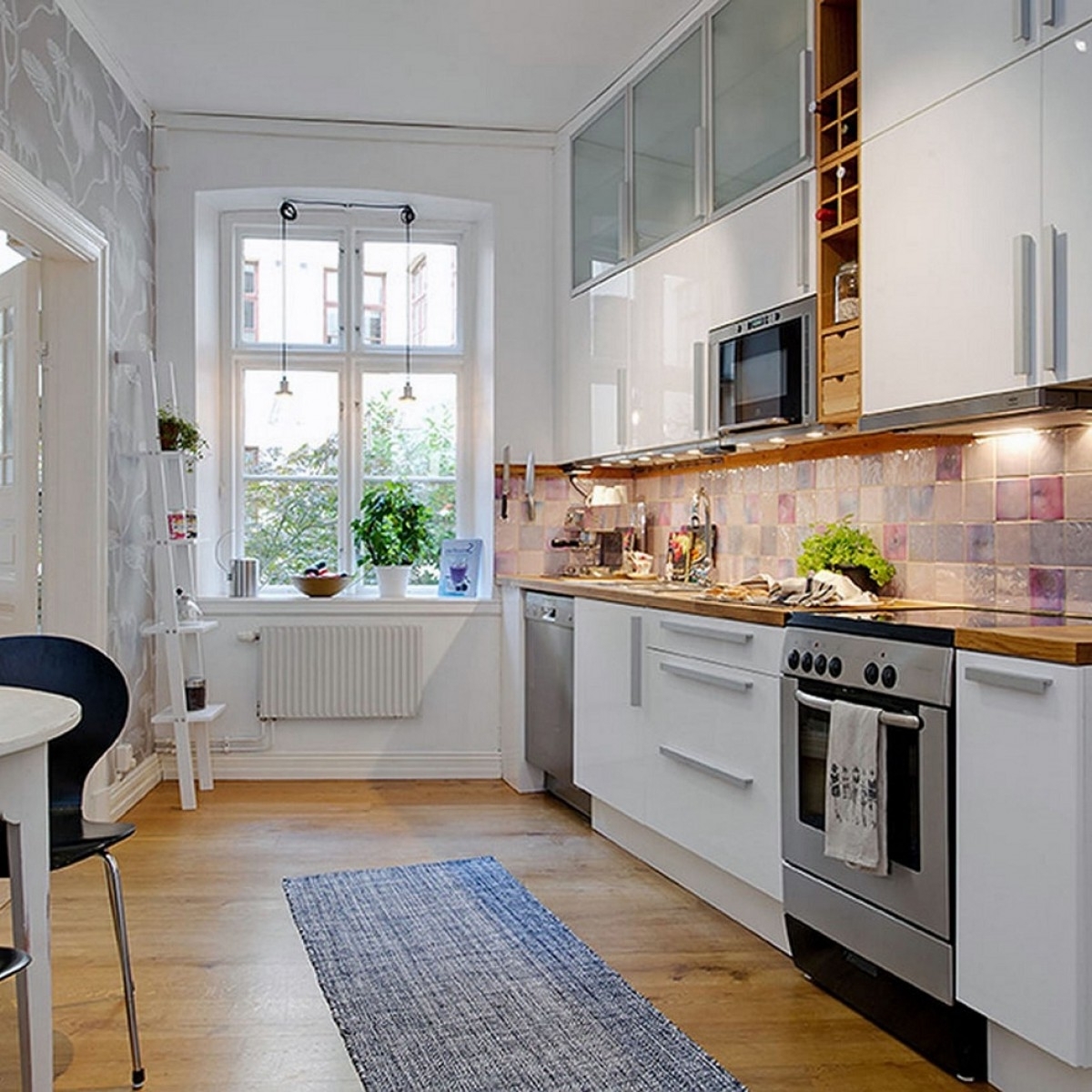 Update the bathrooms
You don't have the redo the whole kitchen, just make tiny improvements that you would want to see if you were using the space. New faucets and handles, freshly painted cabinets, a cool backsplash and durable countertops can all make a difference. Shoot for a balance between aesthetic and accessibility – you want it to look good but still be as functional as possible.
Invest in flooring
New floors are a popular and effective renovation – foot traffic and dings add up as tenants come and go. With higher quality material floors will last longer and keep the space looking fresh.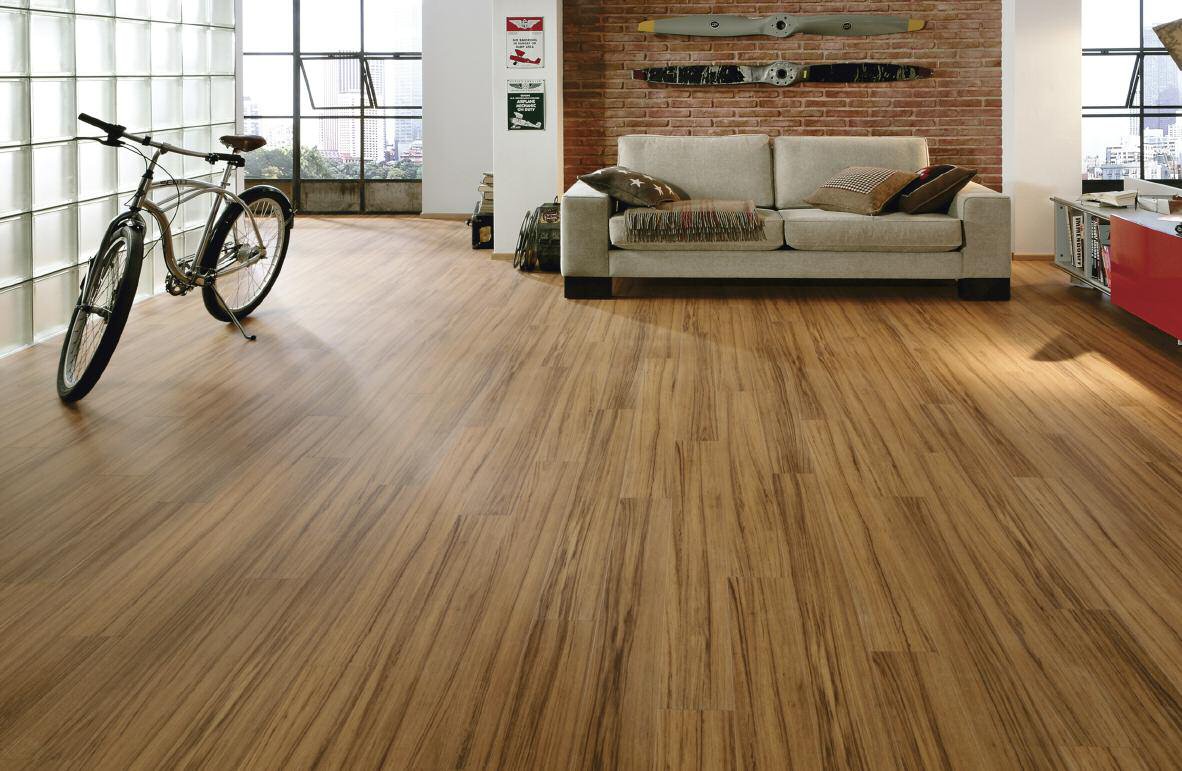 Upgrade your lighting
Bad lighting can make a space look drab and dull, potentially sinking rental value. A bright home is more inviting and cozy so upgrade to modern fixtures and LED bulbs. Opt for track lighting, motion sensor lighting, and energy-efficient bulbs.
As you evaluate your property for possible renovations, think about the overall appeal and use, as if you were going to be the one living there. If potential renters don't find what they're looking for in your property they'll find it somewhere else. Take the time to set your space apart – it will be worth it.