Somerville's exploding food scene has brought a new local culture to the area and tons of great options to choose from. These are our picks of the best restaurants in the area.
This farm-to-table restaurant in Union Square has only been open for about two months but in that short time they've managed to haul five stars on Yelp and a boatload of rave reviews. They aim to create a dining experience committed to the natural world by using only sustainably-sourced, local ingredients. The menu includes small plates of seasonal fare made to share and allowing you to try a range of different dishes.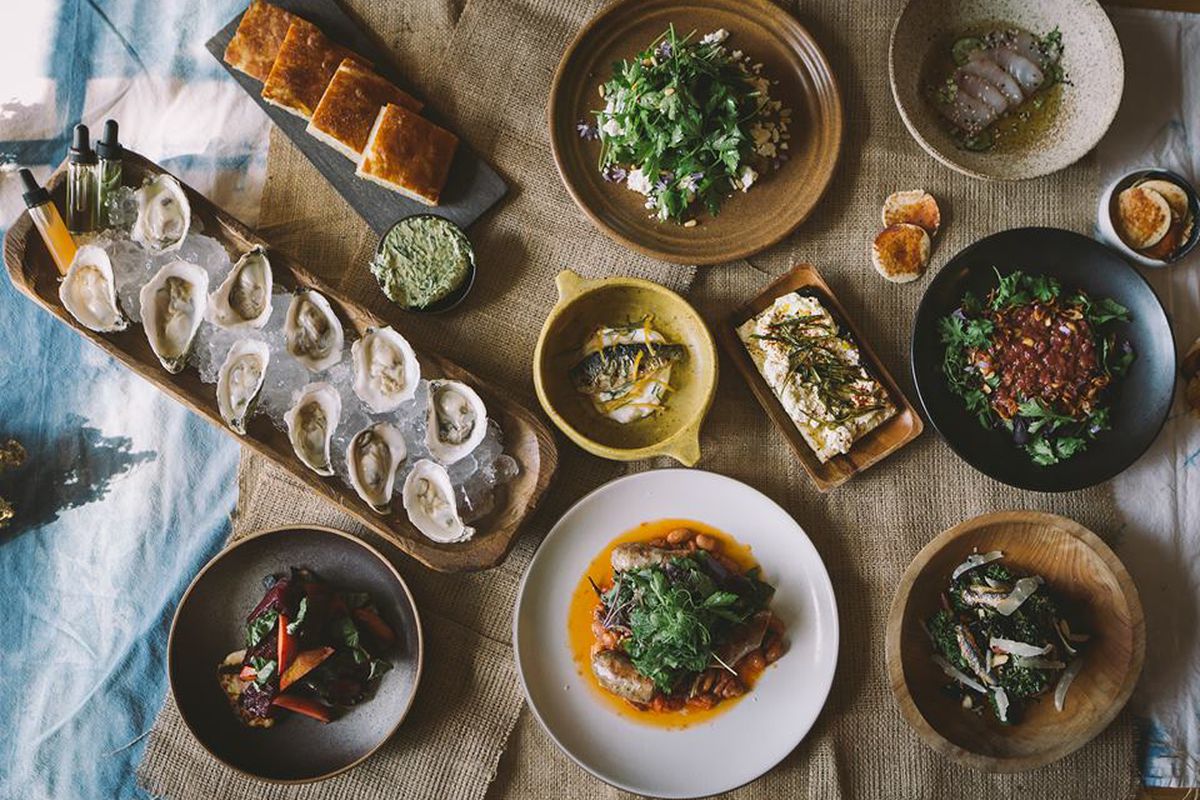 Don Julio is a family-owned restaurant that serves the most authentic Mexican food in the area. The menu includes everything from fajitas and flautas to delicious camarones all made to order and as good as it gets outside of Mexico. According to their Yelp page, even native Southern Californians give it the stamp of approval.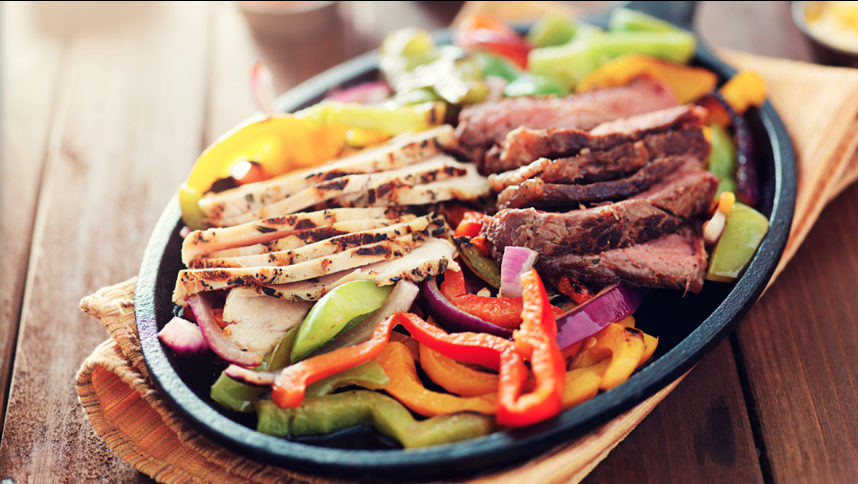 Sarma | 249 Pearl Street
This incredible Middle Eastern restaurant in Winter Hill was named one of the best restaurants in America last year by Eater. Modeled after the traditional meyhanes of Turkey, the menu features a large selection of small, seasonal plates (meze) designed to be shared. The Mediterranean flavors are complemented by the expertly-curated drinks menu.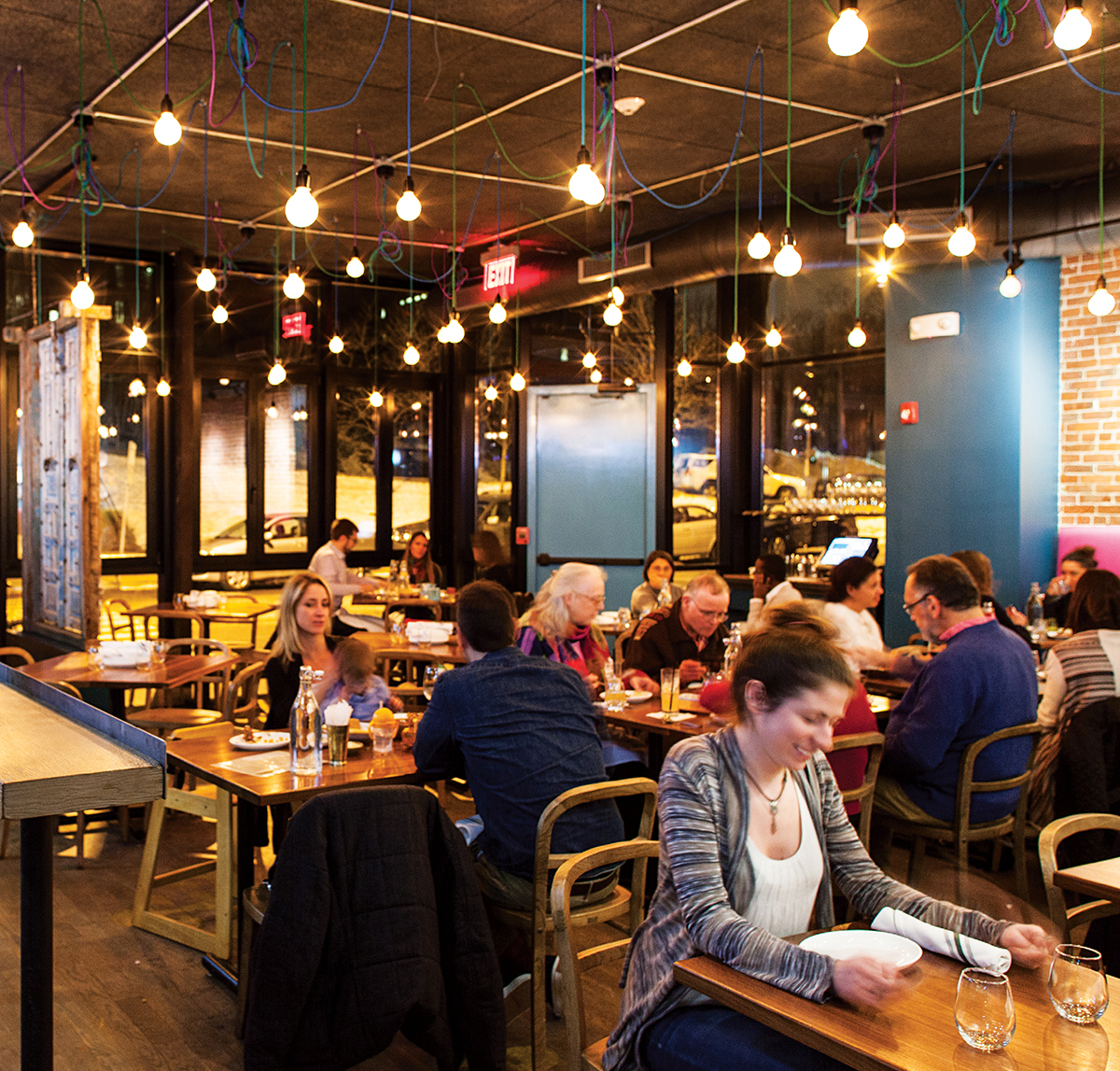 Dave's is a Somerville staple and often hailed as the best sandwich place in the 'Ville. It's a delicious mash-up of pasta, specialty groceries, wine, deli sandwiches and more. Words can't do this place justice so if you're in the area swing by for an inspired sandwich or a salted brownie.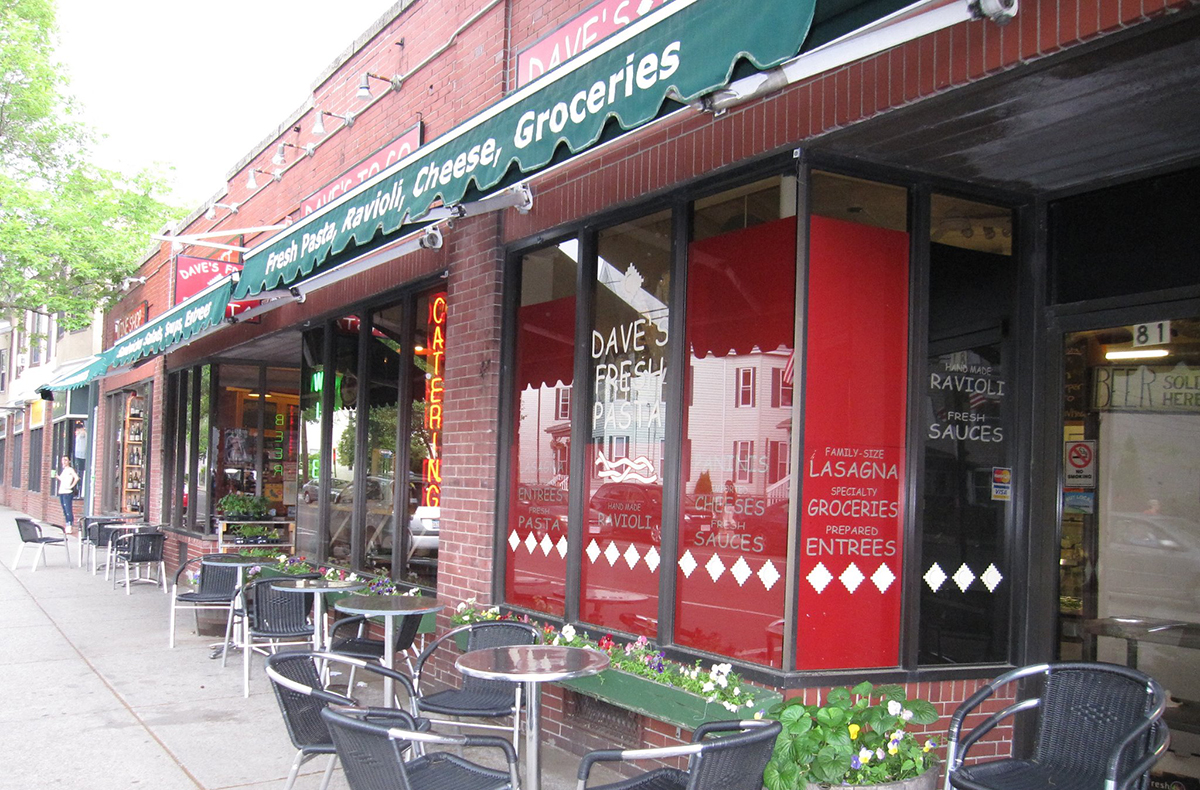 Highland Kitchen is a family-owned neighborhood restaurant and bar featuring an expansive round-up of delicious Southern comfort food and creative craft-cocktails. Plus there's a Jukebox. They offer both dinner and brunch which includes fried green tomatoes and a signature Bloody Mary that's out of this world.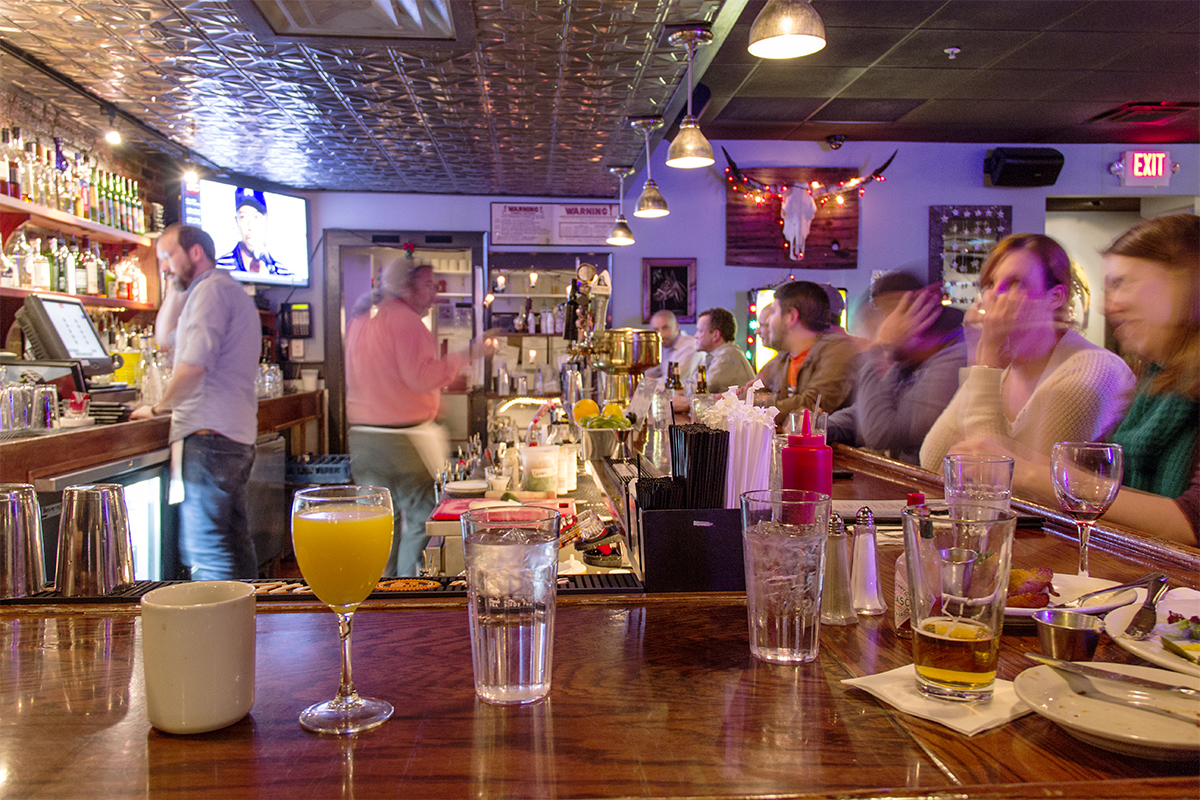 This family-run Portuguese-American restaurant is super popular – on any given weekend morning you'll probably see a line out the door and down the street. They serve Portuguese-inspired breakfast all day and each meal comes with an assortment of breakfast pastries and toast. Definitely, the place to go for a good heap of comfort food in a cozy environment, if you can get there early enough.