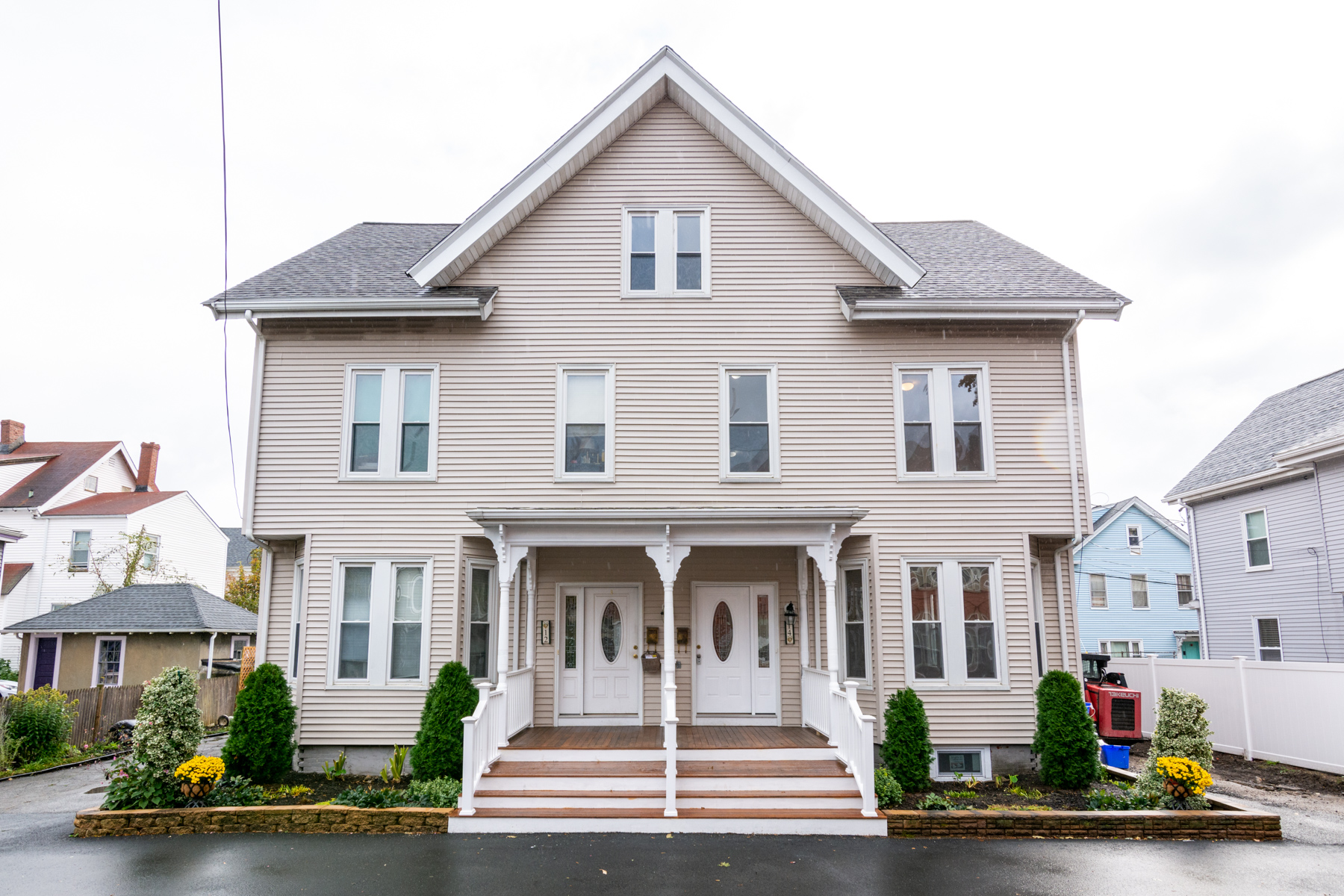 This 2,075 square foot condominium sold for $30,000 over the previous highest selling condominium in Malden for $650,000.
This unit was tastefully redone with neutral finishes allowing any buyer to come in and really make it their own.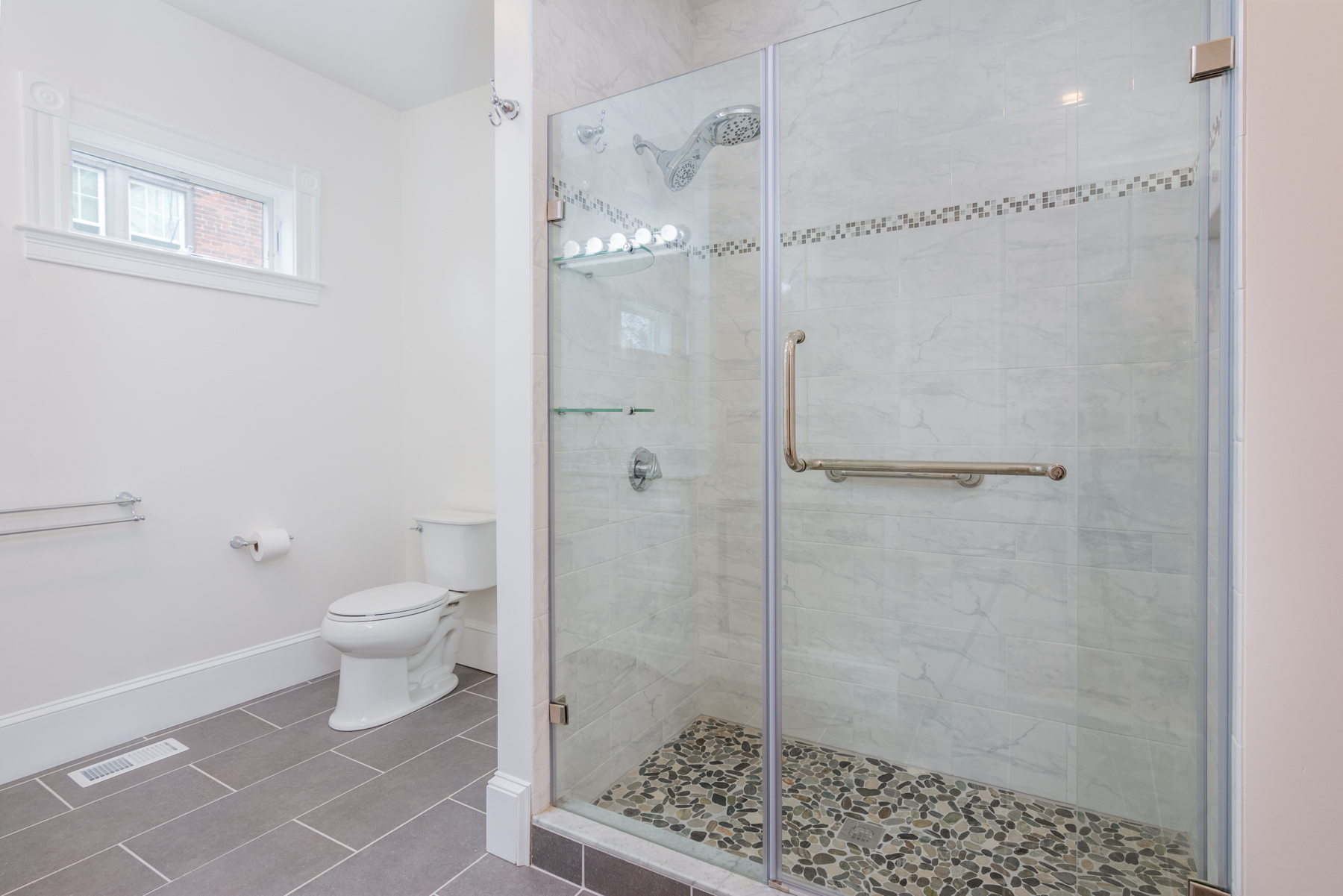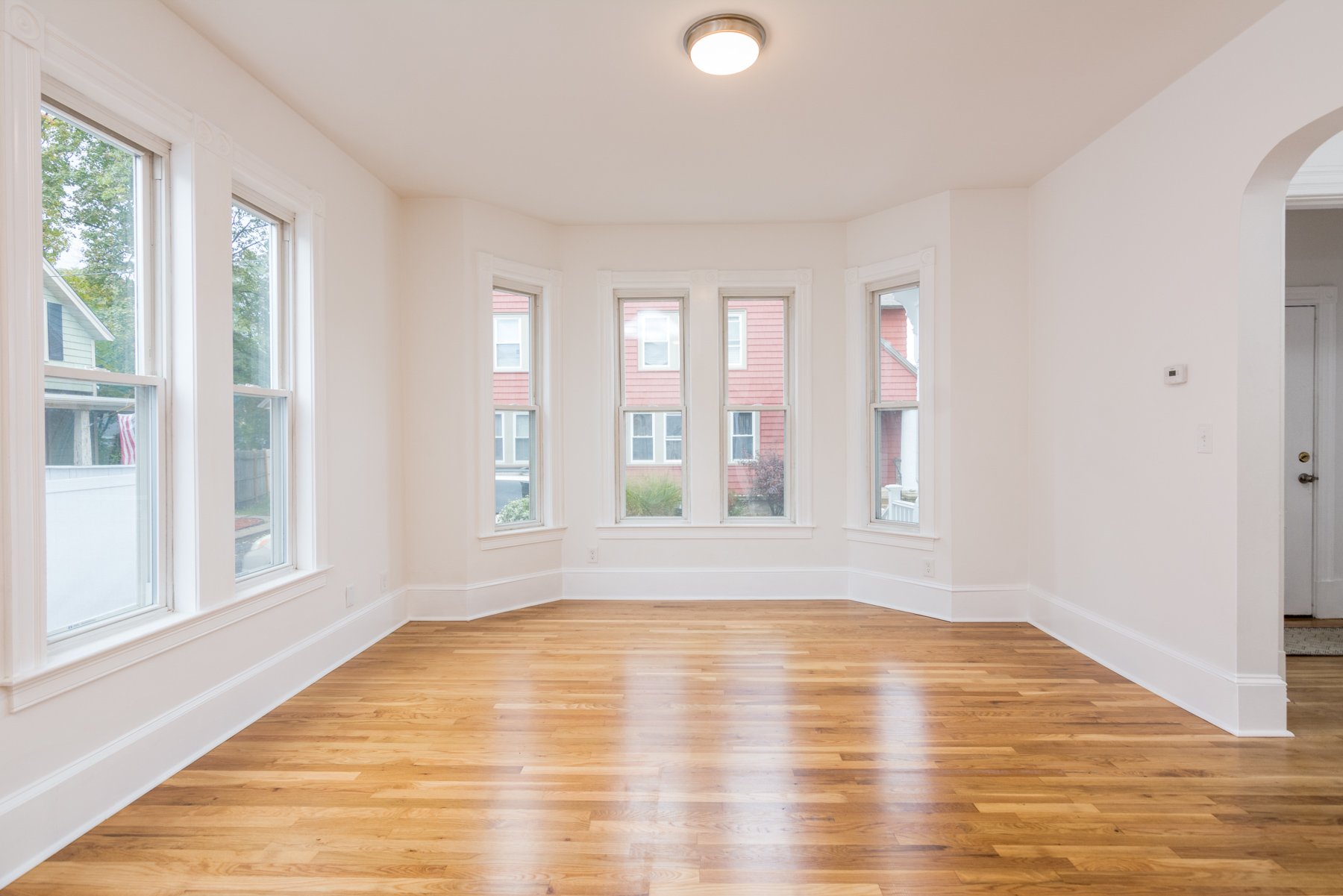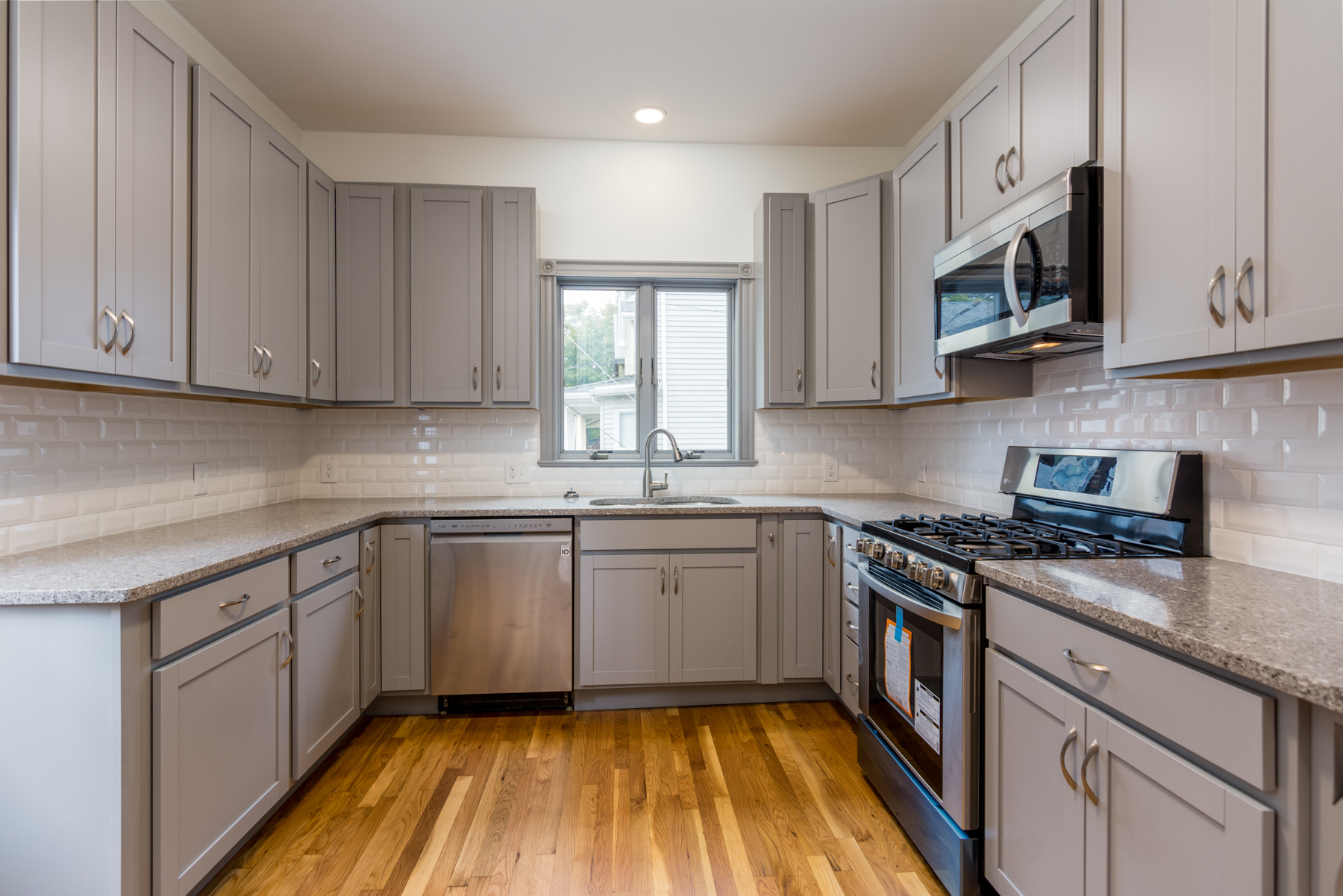 We listed this unit on October 31st, 2018- what is typically referred to as the "off-season" to most real estate agents. We held one weekend of open houses and received multiple offers. After negotiations we accepted the offer that has broken records in Malden, MA. The offer was ideal with great terms. It was a smooth transaction that closed within 30 days.
Our point is, it is always a good time to sell your home as long as you are listing with the right agent. If you own property and are looking to get top dollar, call us: 617-861-5622.