Rail & Glass Condominium
Have you been wanting to move into one of these newly developed buildings but couldn't afford the ~million dollar price point!? Now is your chance!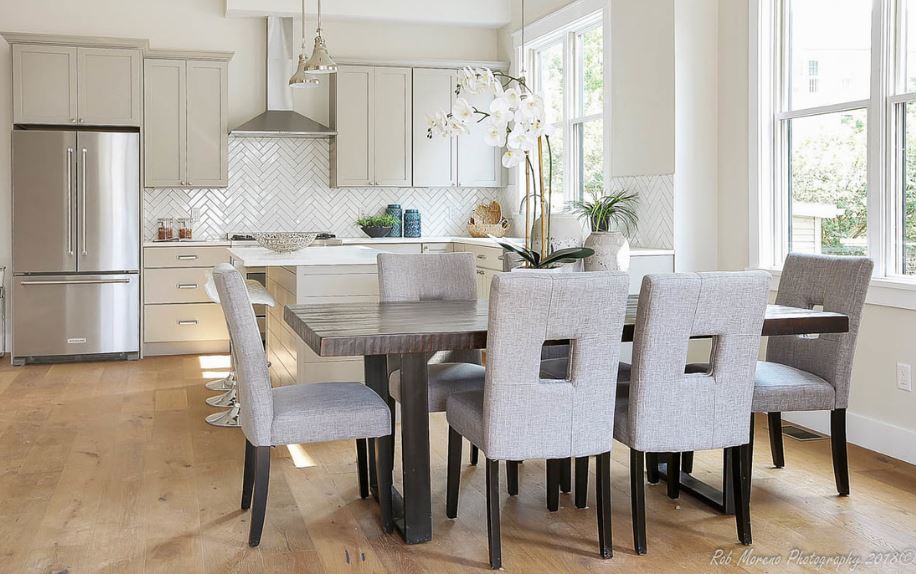 There are three income-restricted units that are being sold at 25-37 Woodbine Street. The deadline for entering the lottery for these three units is March 11th, 2019 at 2pm.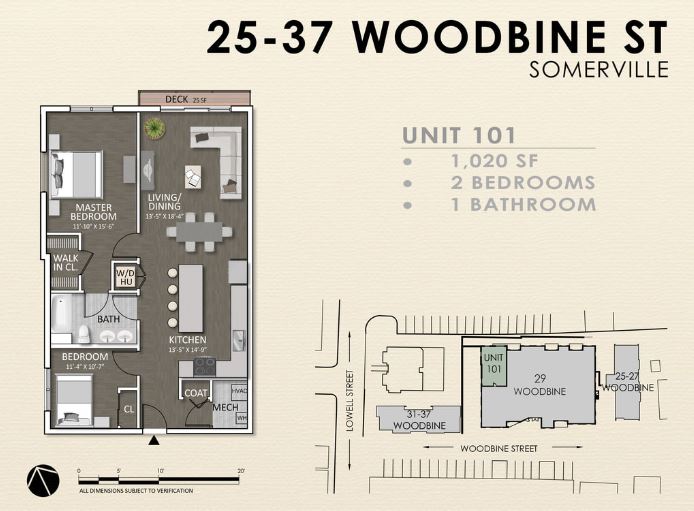 There will be one more opportunity to view these units at the open house on Tuesday, February 12th from 6pm-8pm.
To find out if you qualify for the lottery visit: City of Somerville Website
For more information on the Rail and Glass Condominium project, ex: interior photos, floor plans, etc. visit: Rail & Glass