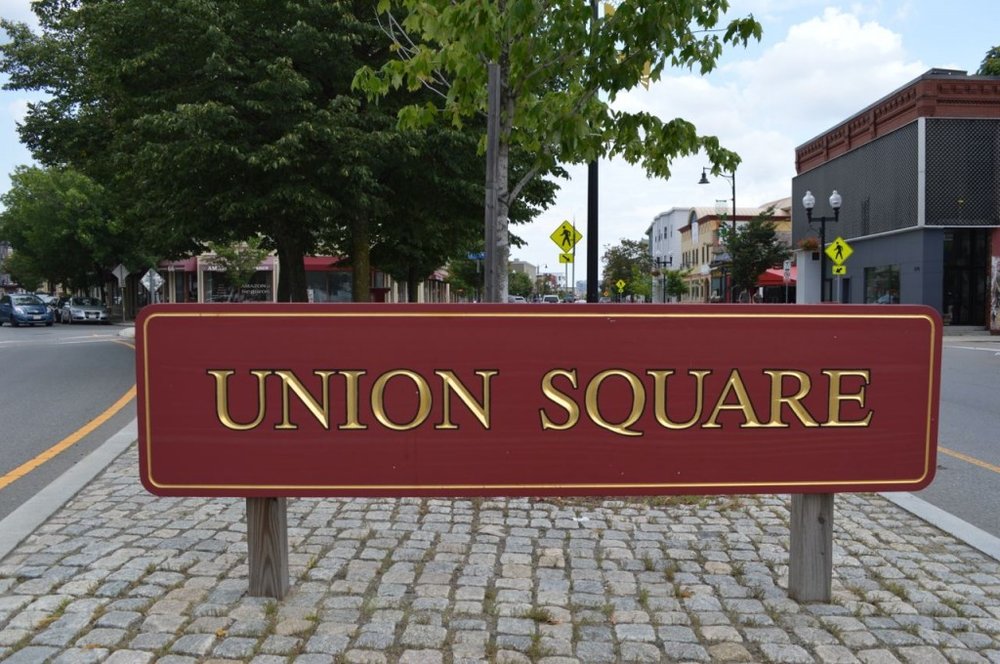 New Detour in Union Square estimated to Last 6 Months!
With this next phase of construction for the Somerville Ave. Utility & Streetscape Improvements project in Union Square through-traffic will begin to be rerouted. This will allow crews to install the first portion of a stormwater infrastructure that will ultimately reduce flooding in Union Square and help improve 2/3rds of the City's drainage. These detours are estimated to begin on February 19th and will remain in place for ~6 months.

The eastbound traffic on Somerville Ave heading into Union Square will be detoured onto Dane St and Washington St. But will remain open to drivers seeking access to residences, business, and on-street parking up to the Warren Ave intersection.
The southbound traffic on Bow St. will be diverted west onto Somerville Ave to the Dane-Washington Route. Pedestrian routes and bicycle traffic will go un-phased.
During this time, all local businesses will remain open. Please continue to show us all the love❤