204-206 Washington Street
204-206 Washington St is an existing 6 unit building located in Union Square
UNDER AGREEMENT
This unit is located in the heart of Union Square. This building is giving you the opportunity to own in one of the hottest real estate markets. There are two Proposed Green Line Extension Stops located a couple hundred feet away in either direction. One is located at the corner of Prospect St and Somerville Ave, the other is located at the intersection of Tufts St and Washington St. You are also ~.8 miles from the Orange Line at Sullivan Station as well as ~1.1 miles from the Red Line Train Station. Union Square offers many restaurants (Juliet, The Neighborhood, Himalayan Kitchen, Brass Union, Bronwyn etc.), cafes (Bloc 11, Union Square Donuts, Fortissimo) and many local businesses! ~1.5 mile to Assembly Row and everything it has to offer – restaurants, shops and entertainment! Only ~1 mile to the mouth of I-93. Nearby grocery stores include Whole Foods, Market Basket, Star Market, Stop & Shop and Trader Joes!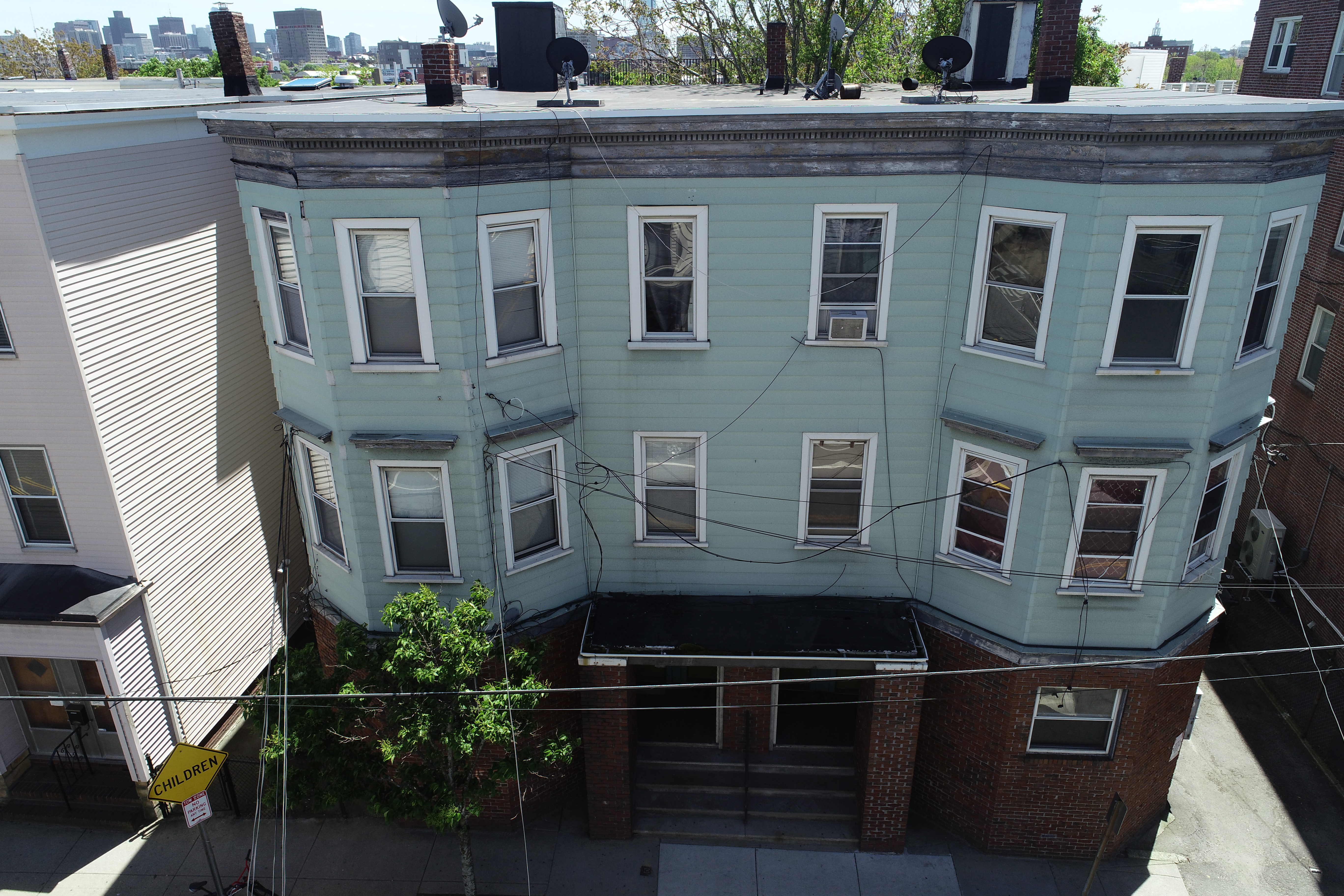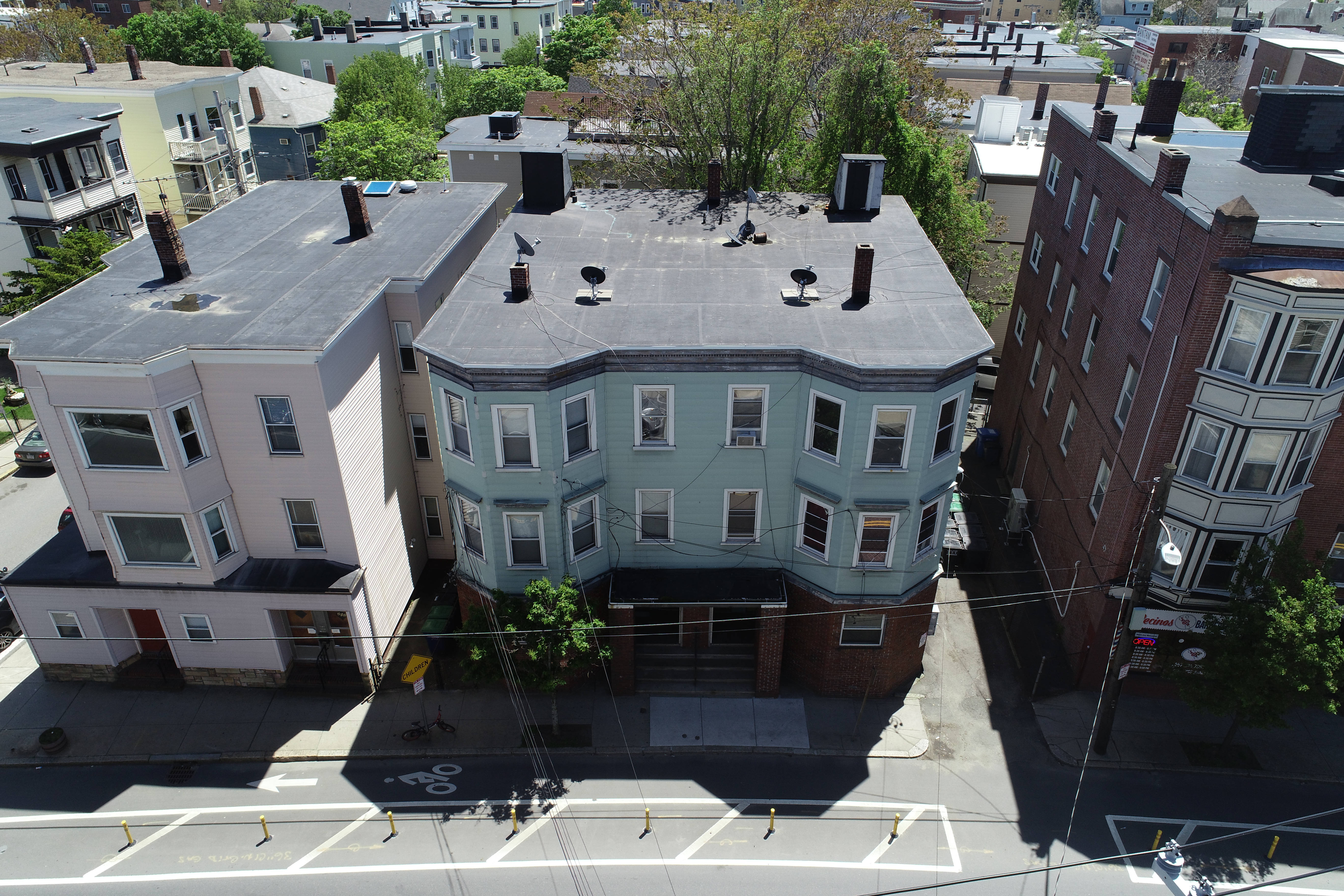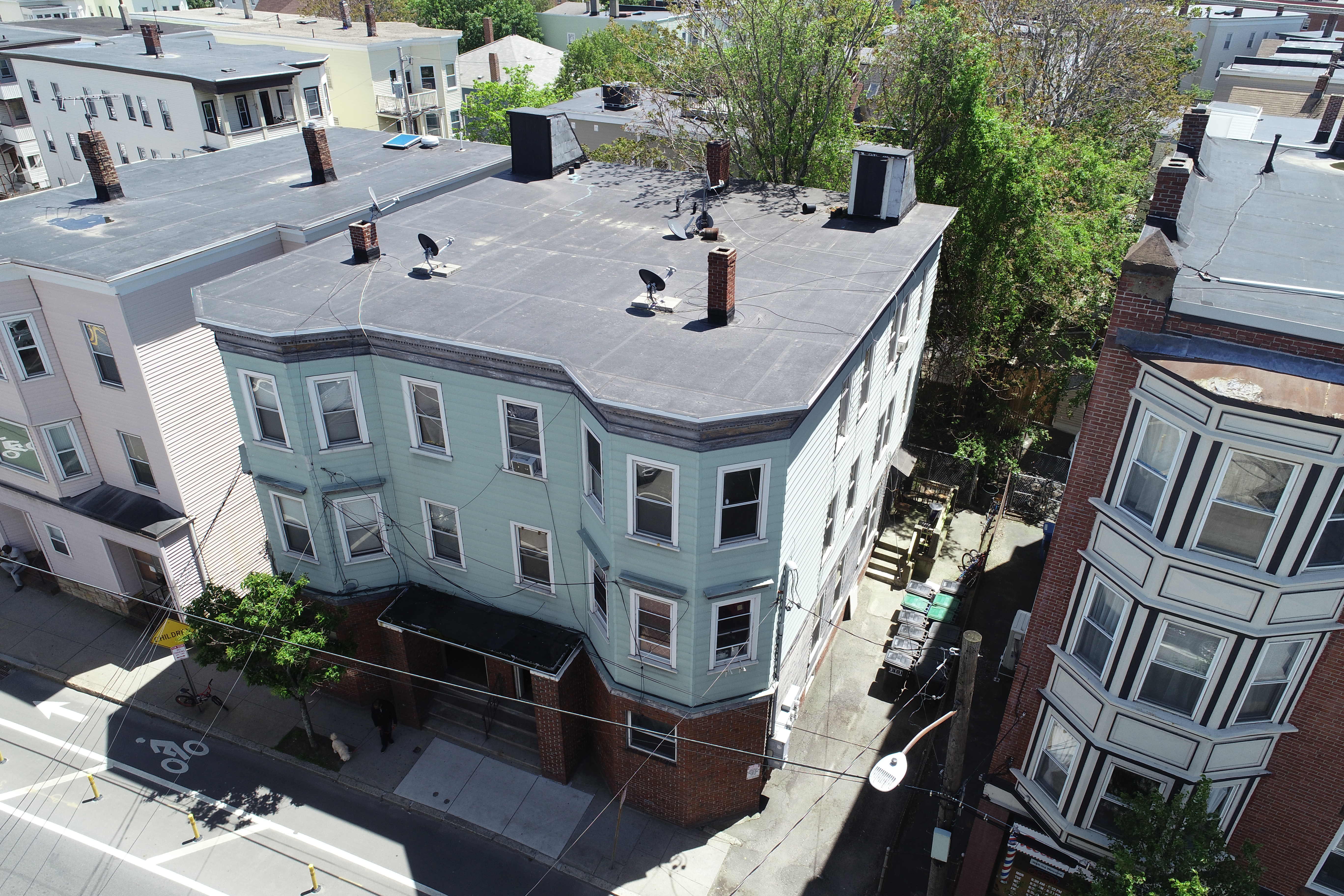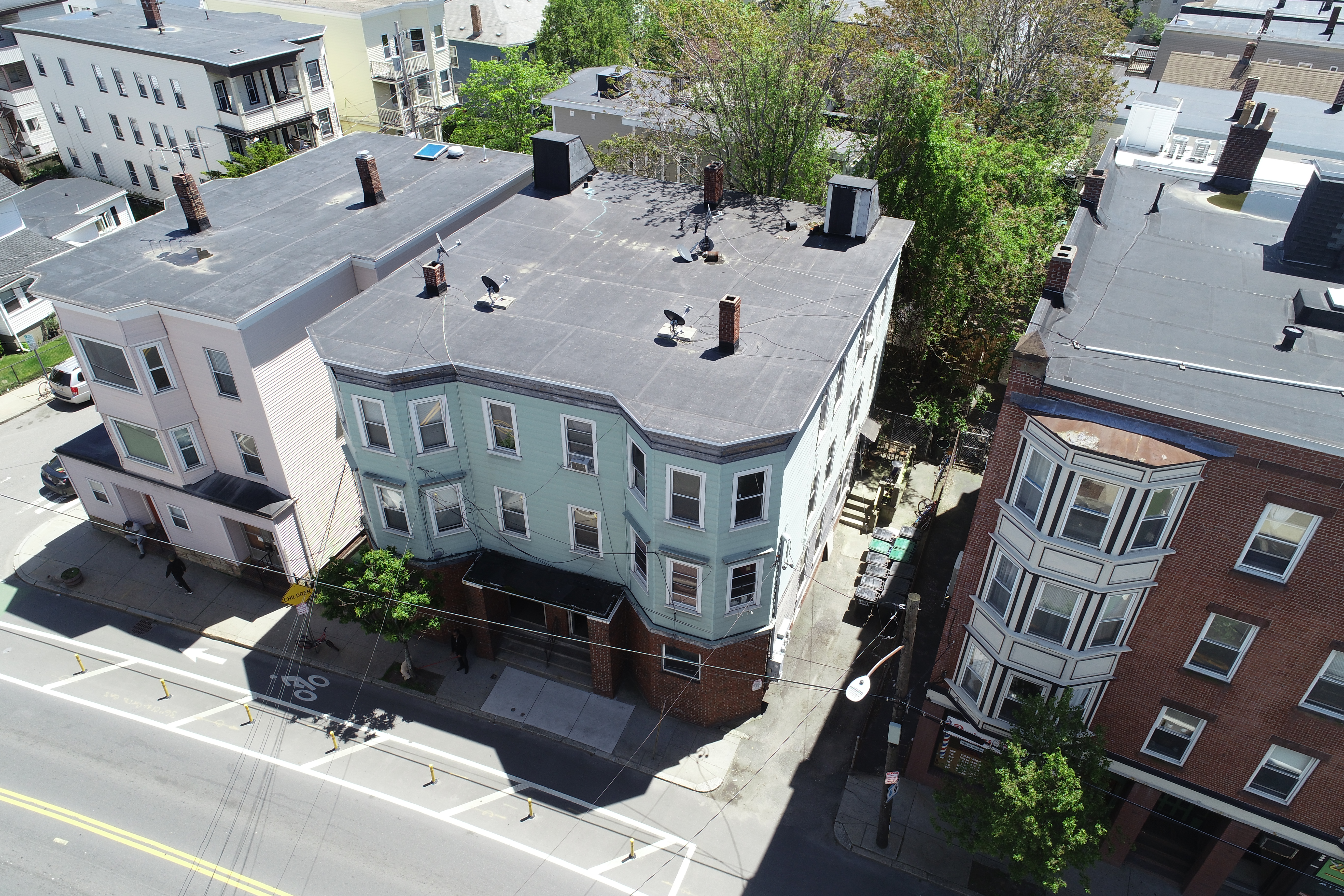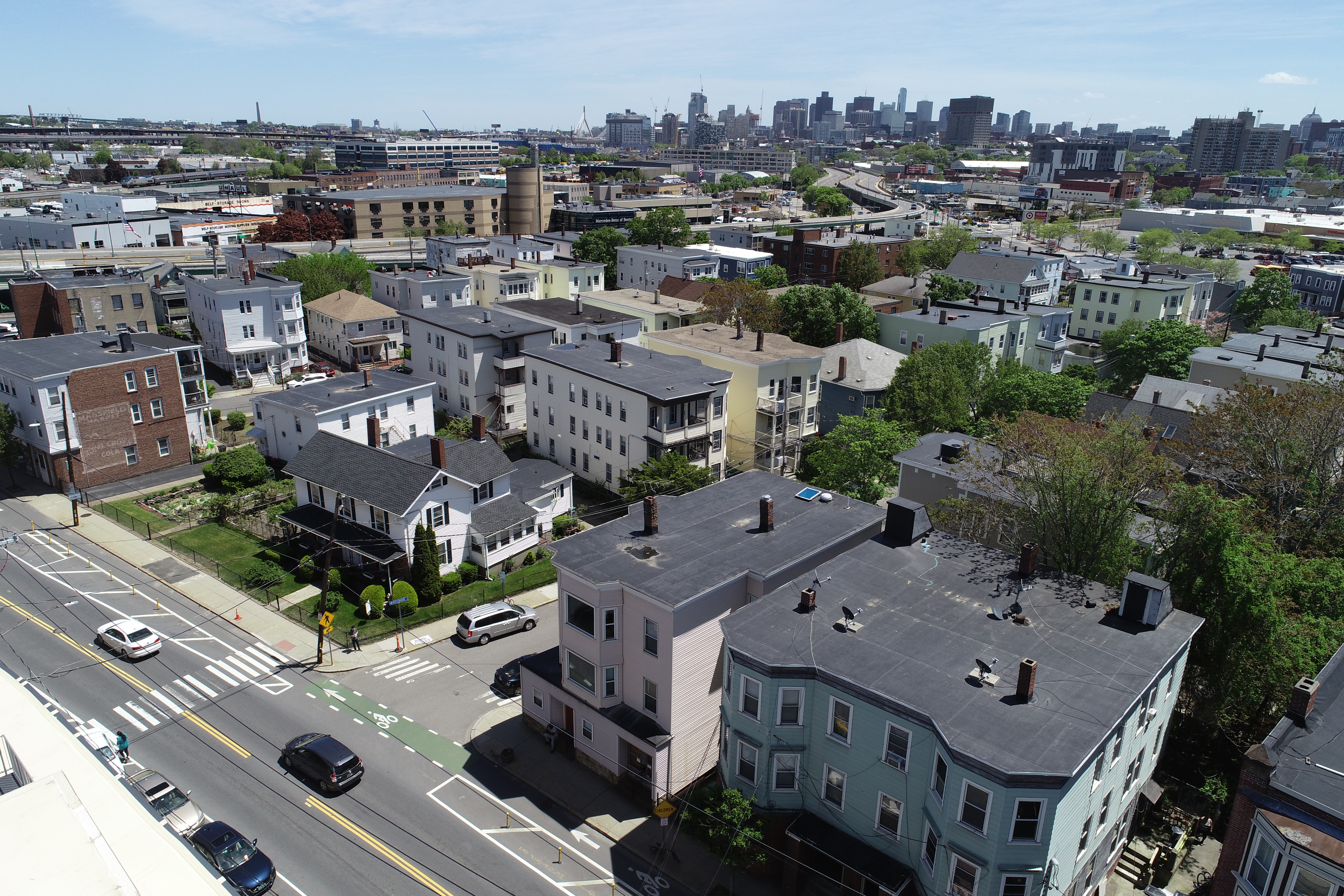 Do you have questions?
Please enter them below and we will be in touch as soon as possible!
Thank you for the email, we'll get back to you shortly