42 Flint St Luxury Condominiums
This building is scheduled to be completed in 2019. If you are looking for a luxury condominium in Somerville then this place is for you! There is a single level condominium, a bi-level condominium and one three level townhouse being built from the ground up in the back. Below you will find the floor plans for these units. Here is the breakdown:
Unit 1: 3 Bed 3 Bath
Unit 2: 2 Bed 2 Bath

Unit 3: 3 Bed 3 Full Baths & 1 Half Bath
Inquire for pricing: 617-861-5622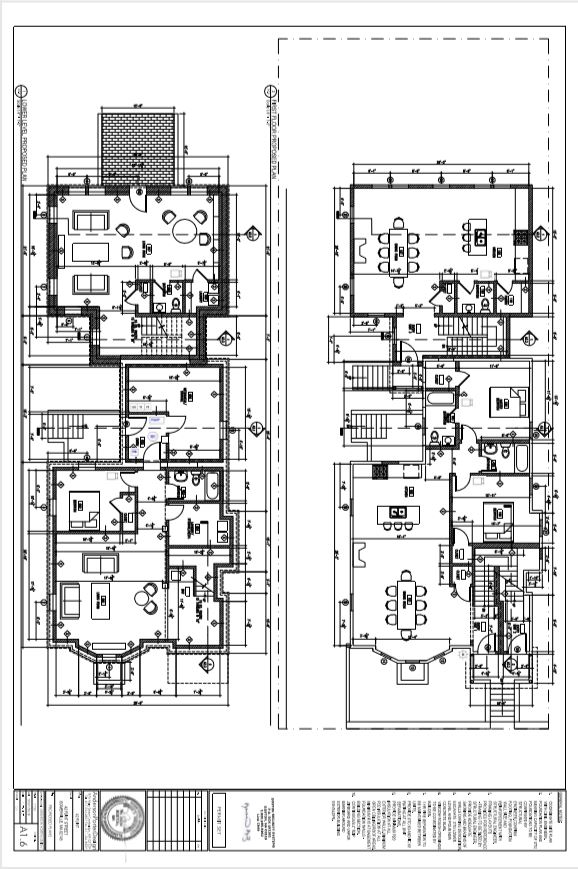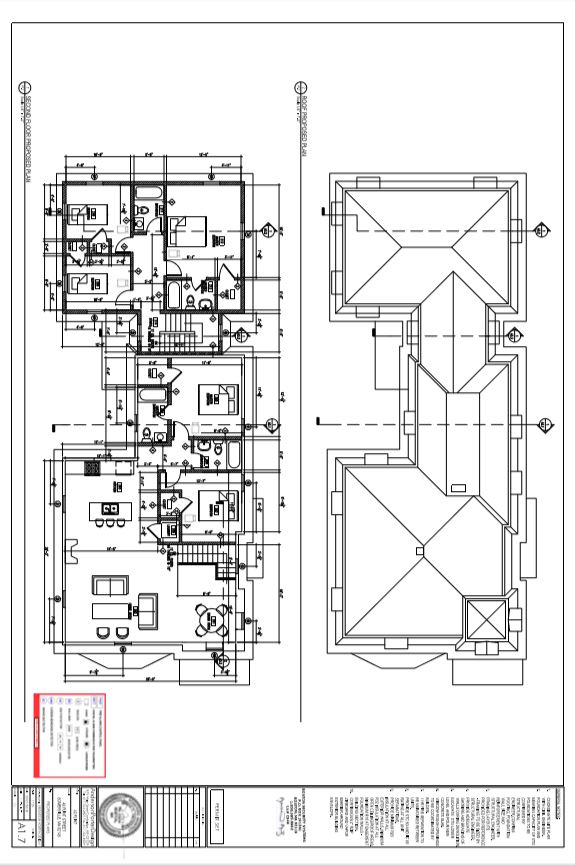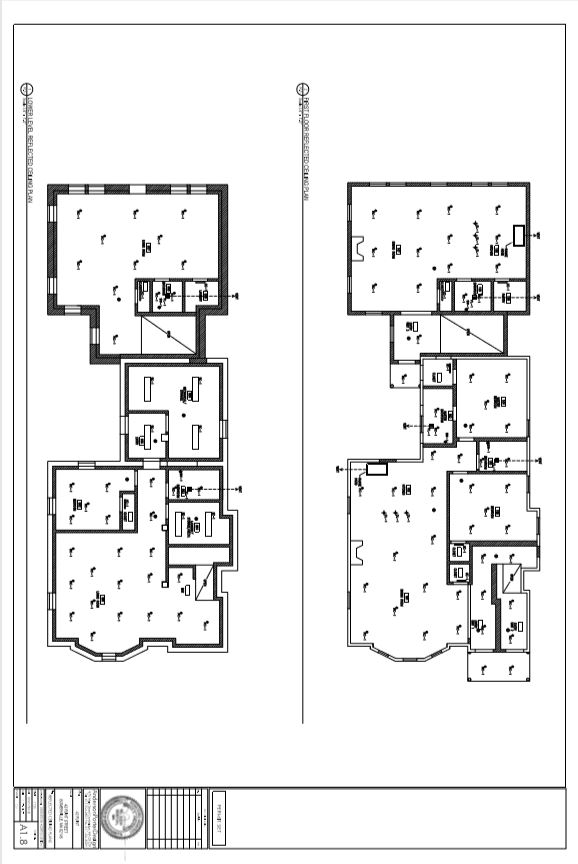 Buyer / Buyer Agent to conduct their own due diligence. Square footage is approximate. Seller / Sellers Agent is not responsible for any discrepancies and will not re-negotiate. Plans are subject to change.