Townhouses for sale in Somerville
75 Rush St
These units are currently under construction and are expected to be completed at the beginning of the summer. If you're interested in touring these units before they hit the open market please call Carissa at 617-459-2549.
UNIT 1, LEFT:
3 BEDROOMS
3 FULL BATHROOMS
1 HALF BATHROOM
UNIT 2, MIDDLE:
3 BEDROOMS
3 FULL BATHROOMS – ALL EN-SUITE
2 HALF BATHROOMS
UNIT 3, RIGHT:
3 BEDROOMS
2 FULL BATHROOMS
2 HALF BATHROOMS
LOWER LEVEL: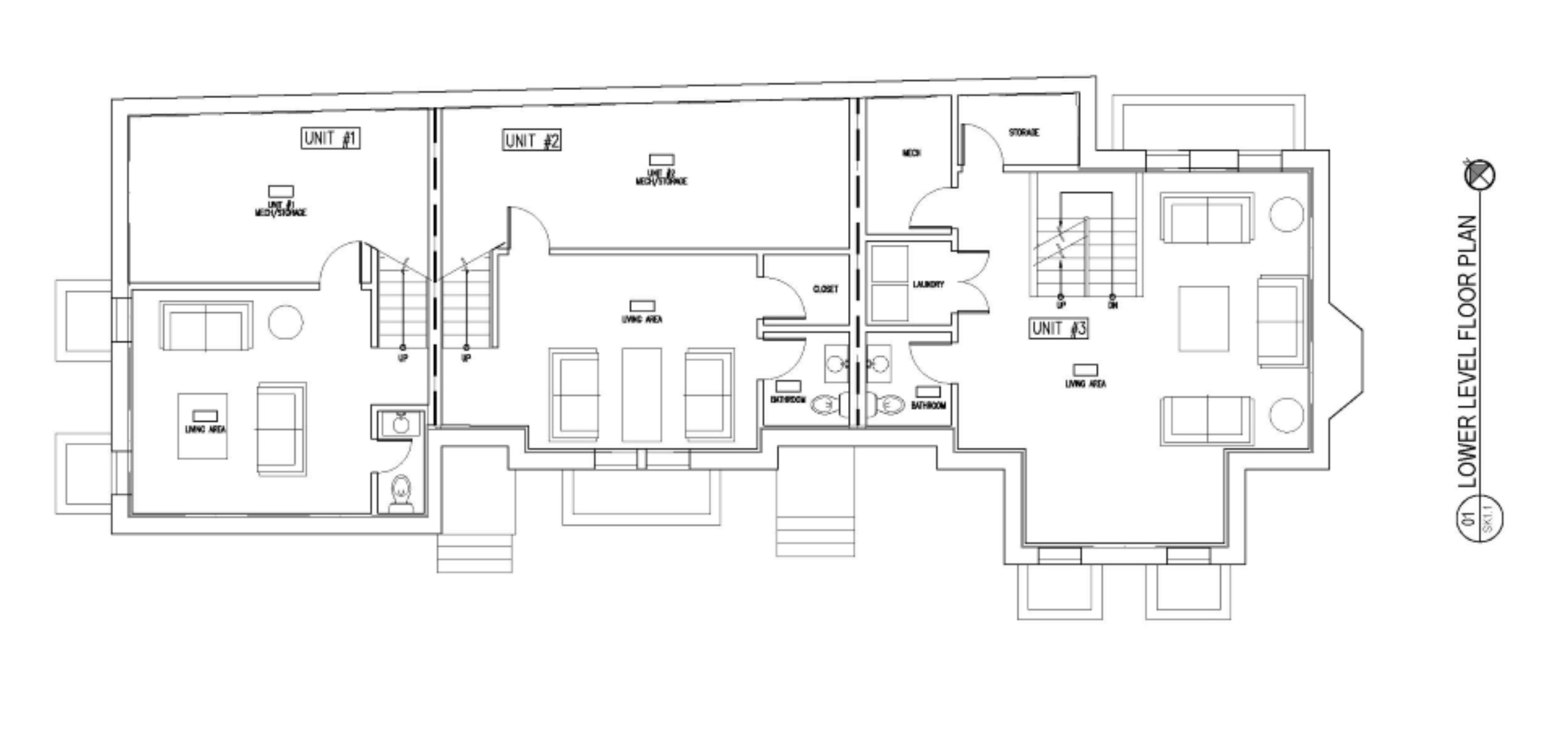 FIRST LEVEL: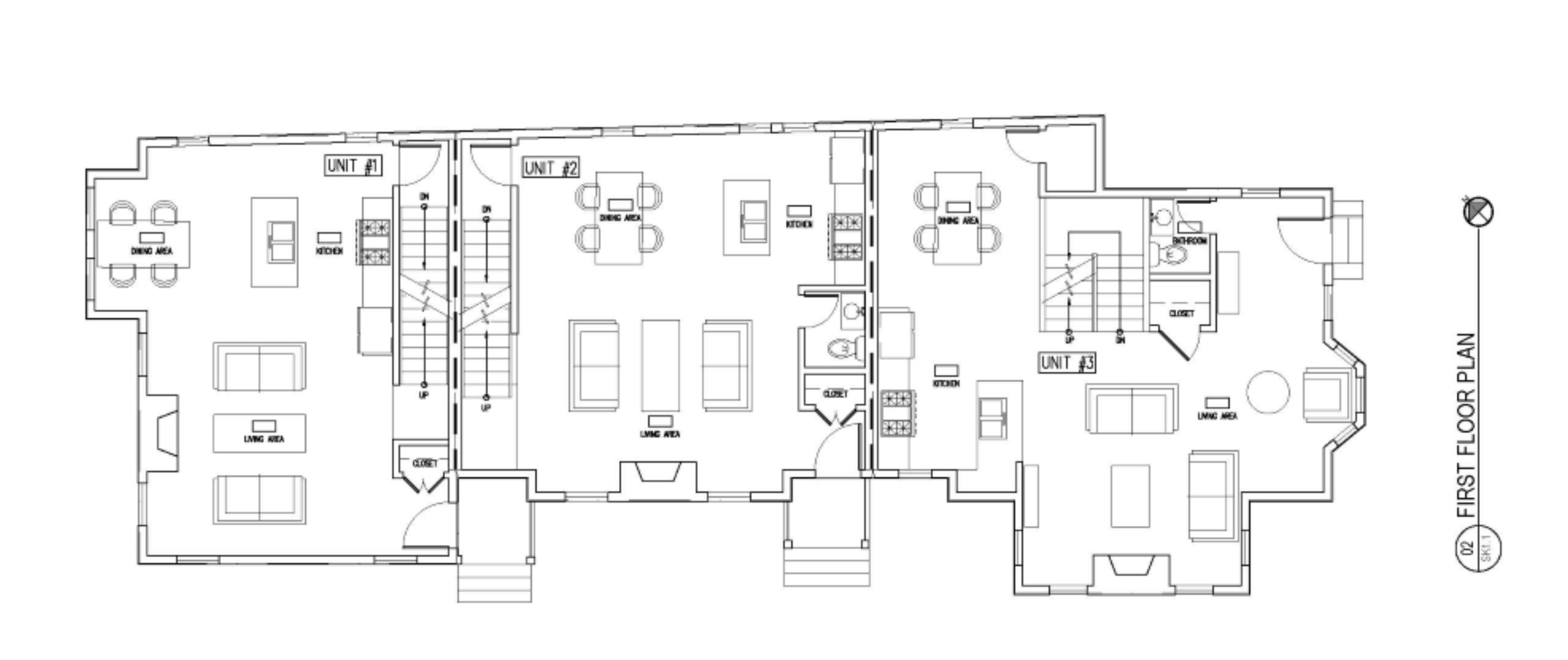 SECOND LEVEL:

THIRD LEVEL: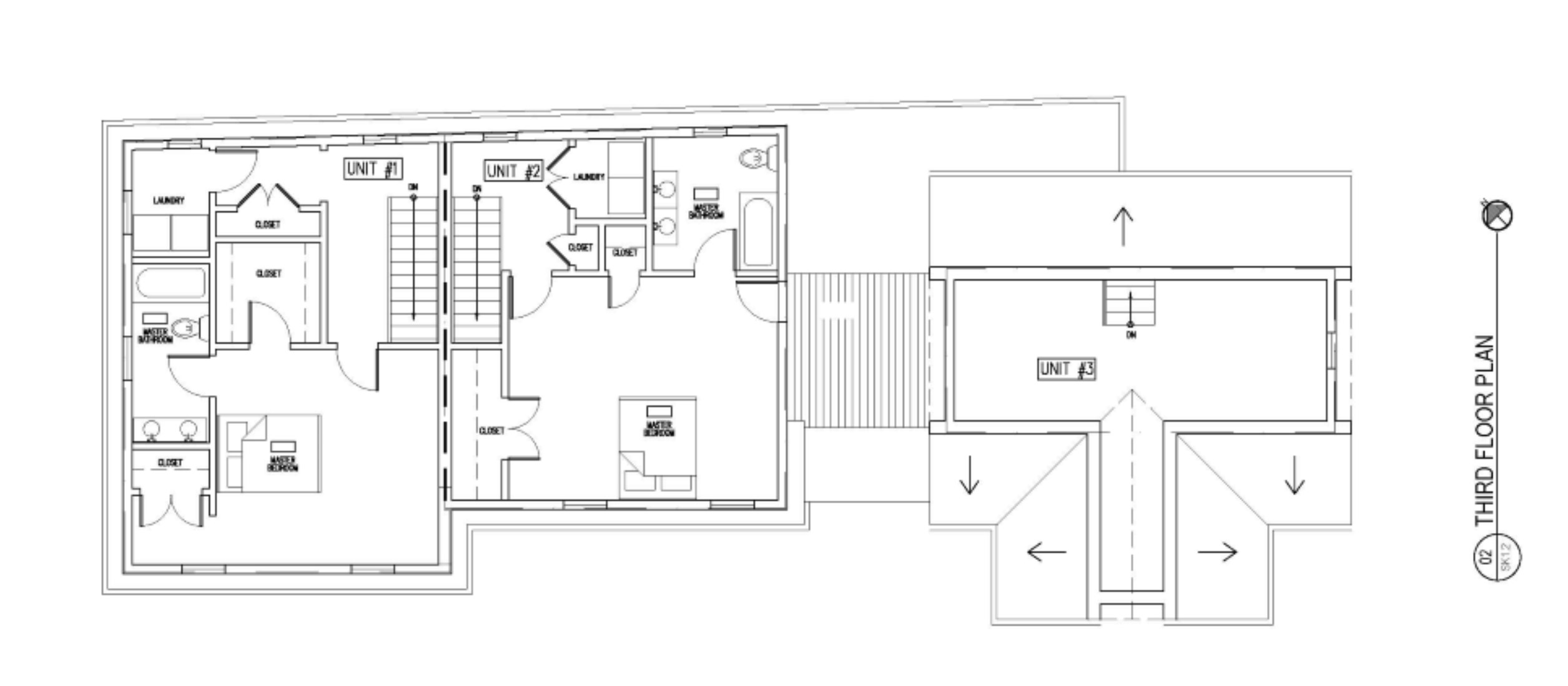 *These plans are subject to change. Broker and seller make no warranties or representations.